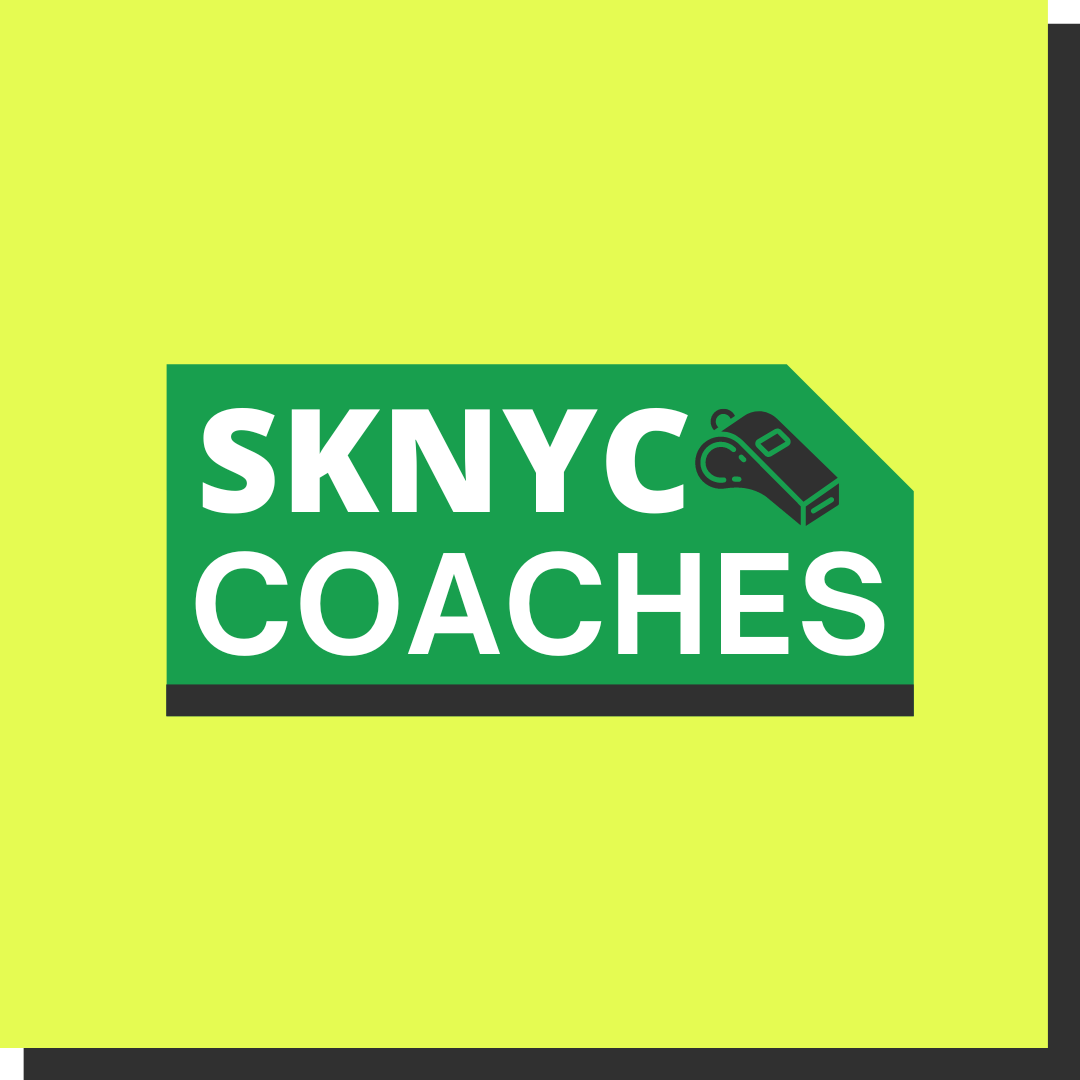 Products for Coaches
The ONLY place to get your gear!
Get an edge on the competition raising the next generation of champions.
Catalog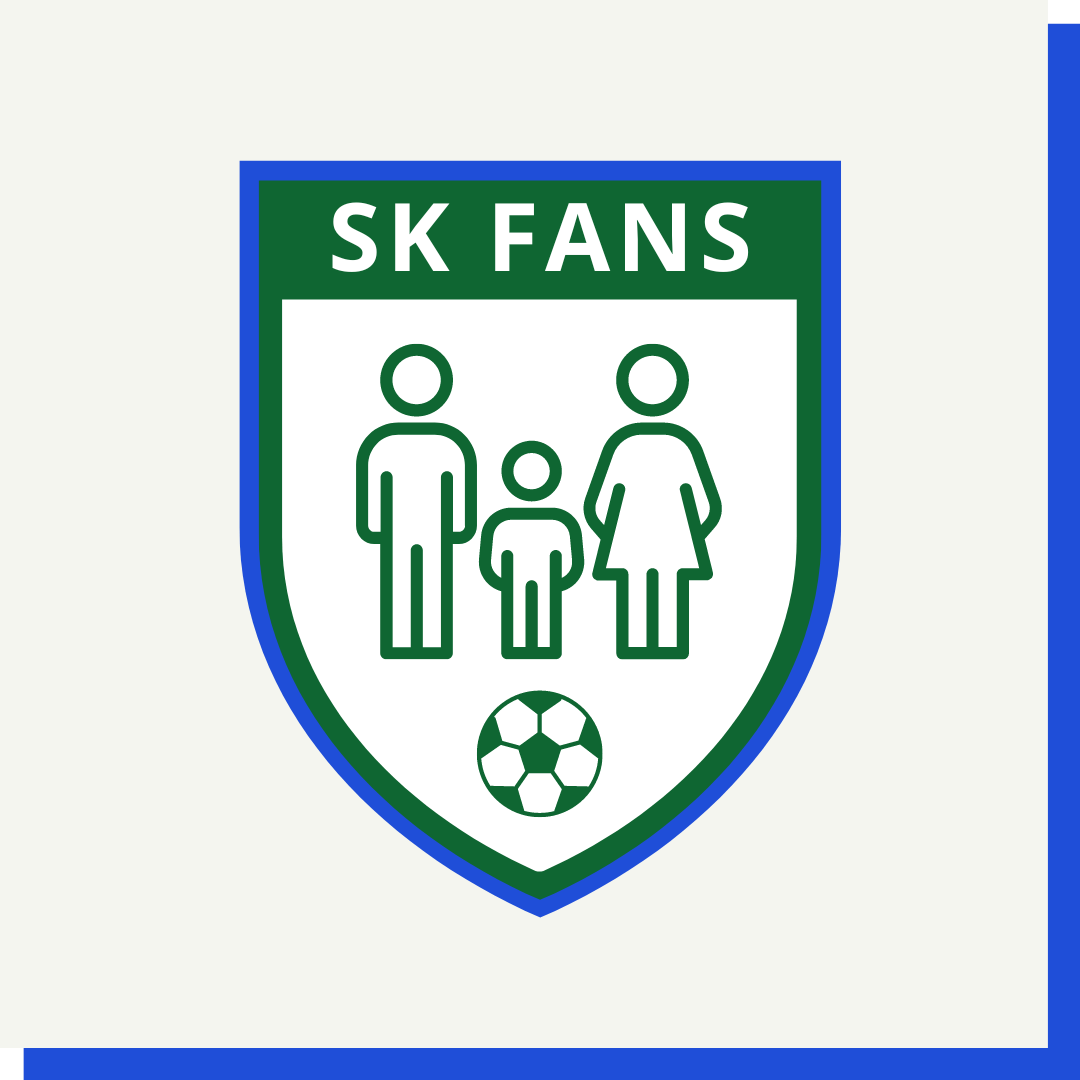 Collection for Soccer Kids FANS
For the sporty kid in all of us.
A must-have for any soccer fan!
The perfect way to show your support and bond with your child. Get your products here.
Catalog